Judith Barbolini, Paul Bremer and Christine Mack are new Unit Directors
The rheingold institute renews its structures and organizes itself in focus units with immediate effect, which will bundle professional expertise in three departments in the future. The units are headed by Judith Barbolini (Unit Director FMCG Non-Food, Health & Beauty), Paul Bremer (Unit Director FMCG Food & Beverage) and Christine Mack (Unit Co-Director Tec, Media & Services), who leads her unit together with Managing Partner Hans-Joachim Karopka.
"With this set-up, we want to orient ourselves even more closely to the needs of our customers and have therefore set up small agile units with a deep understanding of the respective market," explains Karopka. "We are very pleased to be able to assign experienced Rheingold experts to their own areas of responsibility in the form of the three Unit Directors." Long-standing customer relationships, however, will remain unaffected by the division splits.
In addition to Judith Barbolini, Paul Bremer is now also a member of the management team and rejuvenates the institute's management team. Psychologist Paul Bremer has been with the rheingold Institute since 2016. He focuses his national and international research on the beverage industry as well as on pharmaceuticals, politics and construction/housing.
Judith Barbolini's focus is on international market and cultural research and the beauty, personal care and cleaning industries. She has extensive research experience in over 30 countries and is fluent in five languages. Christine Mack is a business psychologist. She joined the rheingold Institute in 2019 and is an expert in international trade, customer loyalty as well as transformation processes and Generation Z.
Managing Partner Heinz Grüne (67) is leaving the operational business, but will remain with the institute in an advisory capacity. The psychologist had been managing director at rheingold since 1988. His scientific focus was on research into digital media and their effects on everyday life, as well as the psychology of food consumption; he specialized in the topic of beer. "Heinz Grüne will be missed as a person and market researcher," emphasizes Stephan Grünewald, founder of the rheingold Institute. "He combines scientific brilliance with a delightful sense of humor, which, after all, plays a major role in morphological impact research in particular."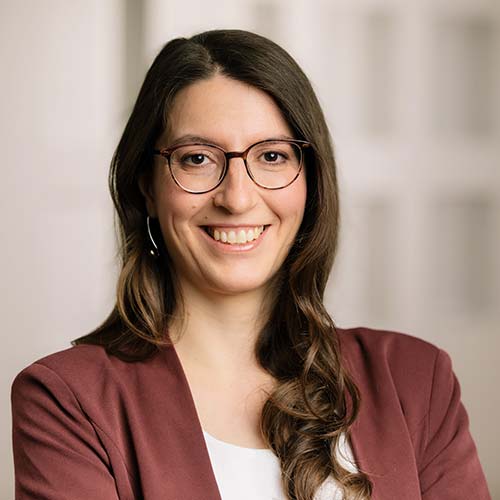 Ismene Poulakos is a journalist and storytelling expert. At rheingold, she is responsible for all publishing activities such as PR studies and the rheingold webinars.
Tel.: +49 221 912777-44
E-mail: poulakos@rheingold-online.de