Some technological trends catch on - others don't. Why is that, and what role does the "human factor" actually play in the technological progress equation?
A presentation of the joint study "The Human Factor" by the Cologne-based rheingold Institute and Ströer.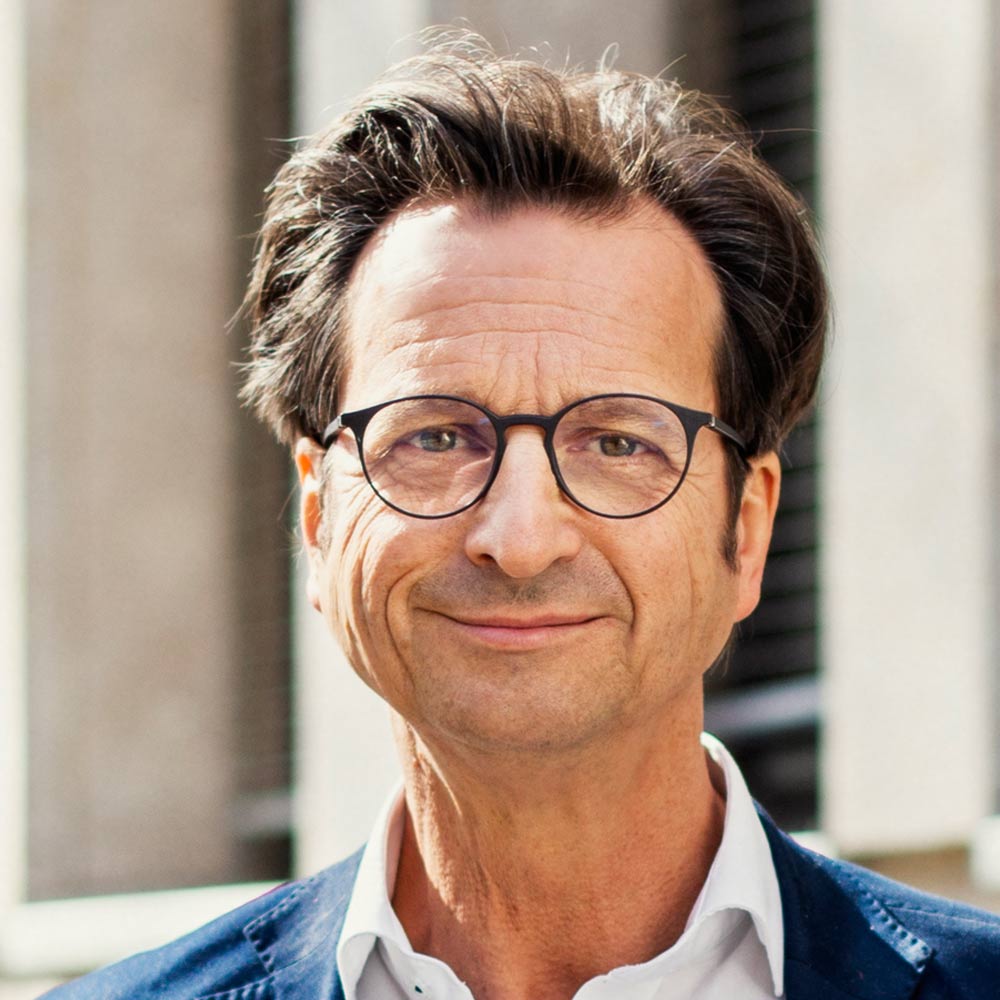 Psychologist Stephan Grünewald from Cologne is the founder of the market and media research institute rheingold. Grünewald became a bestselling author with the books "Deutschland auf der Couch" (2006) and "Die erschöpfte Gesellschaft" (2013) as well as "Wie tickt Deutschland" (2019), among others.
Tel.: +49 221-912 777-17
E-mail: gruenewald@rheingold-online.de